Which GP Clinic in Singapore is Suitable for You?
Life in Singapore is wonderful until something unexpected happens, such as a sickness or an emergency, which causes us to panic. Therefore, questions like which hospital or clinic should I go to? or what doctor should I consult? These are the most common ones. Rather than scouring ex-pat forums for solutions, we listed some big names for you to find out which one is the most suitable GP clinic for you in Singapore.
What is a GP clinic?
Our healthcare system is built on primary care. Our primary care practitioners are frequently the initial point of contact with patients because they are the community's first line of treatment. They give comprehensive and personalized care to individuals of all ages. They treat acute disorders like upper respiratory tract infections, manage chronic illnesses like diabetes, and keep public health with preventive methods like targeted health screening. They also assist in the coordination of patients' treatment with other doctors and in navigating the healthcare system for patients who require more specialized medical attention.
Primary care is delivered in Singapore through an island-wide network of outpatient polyclinics and clinics maintained by private medical practitioners (GPs). There are currently 23 polyclinics and around 1,800 general practice clinics.
Trusted GP Clinics in Singapore
There are over 1,800 GP clinics, which serve approximately 80% of the total primary care demand. These range from sole proprietorships to medium and large corporations. MOH has been working more closely with GPs in recent years to ensure that Singaporeans have access to inexpensive and high-quality healthcare in the community. This is consistent with the basic principles of Family Medicine and the Family Physician's role as a patient's lifelong health partner for preventative, acute, and chronic care.
Let's take a look at renowned GP clinics in Singapore and see which one suits you.
MaNaDr Clinic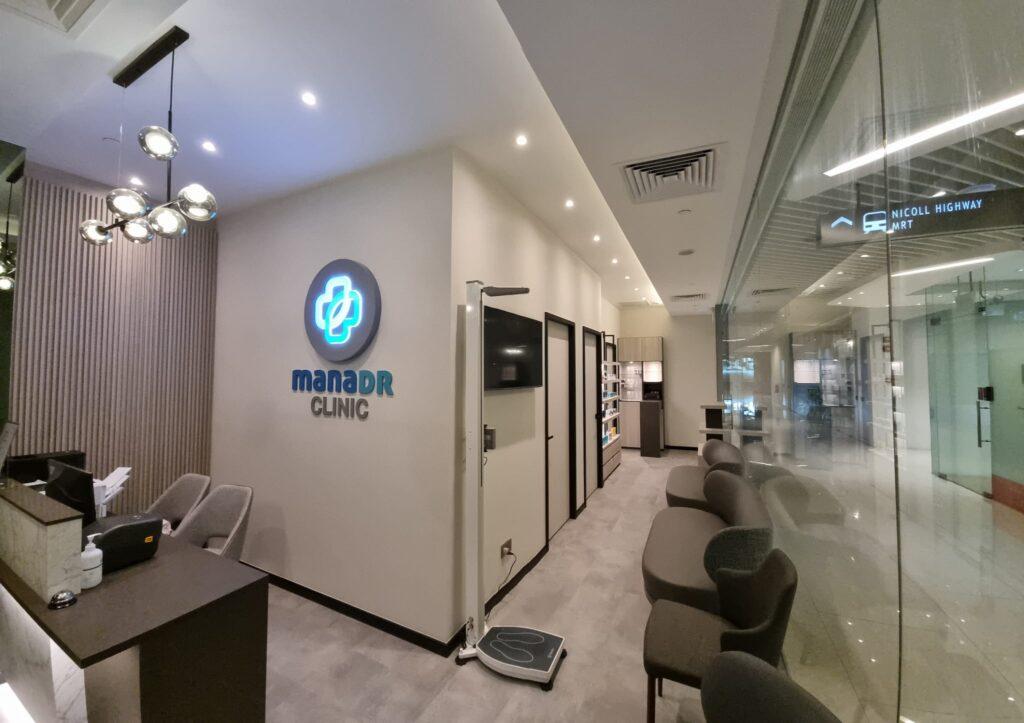 MaNaDr is a medical ecosystem that was created with the intention of providing our patients with a comprehensive and user-friendly service. MaNaPharma, MaNaLife, MaNaCare, MaNaShop, and MaNaDr Clinic @ City Gate are just a few of our locations. They are big believers in the use of technology to improve healthcare administration.
MaNaDr Clinic @ City Gate is the latest addition to our medical environment. The team intends to leverage our success in the teleconsultation service into in-person consultations. They guarantee to provide affirming and sensitive care. Our clinic also allows teleconsultation patients to meet with us in person. MaNaDr is led by fully accredited physicians with extensive clinical experience in handling the full range of primary healthcare requirements.
57 Medical Clinic (Yishun)
57 Medical Clinic (Yishun) is one of the branches that belong to 57 Medical. They have branches in the North, East-Central, North-East, and South-East of Singapore. For your medical needs, go to the nearest branch.
General practitioner services that are available at 57 Medical clinics include medical examination, vaccination, procedures & minor surgeries, acute & chronic disease management, and cancer screening.
Novena Medical Center Family Clinic
Novena Medical Center is conveniently positioned in the Novena neighborhood, Singapore's medical center. The medical center, hailed as an intelligently planned infrastructure, was established with the sole objective of providing quality healthcare to the community.
Novena Medical Center provides a variety of medical facilities and services, including radiography and lab services, as well as day surgery. A premium-styled lobby is a standout feature. Our warm and pleasant customer service representatives welcome visitors. The center's architecture is intended to give comfort and relaxation, including a Zen-inspired garden on the eighth floor. Patients from other countries can stay at the nearby Oasia Hotel Novena in Singapore, for example.
Services at Novena Medical Center Family Clinic are medical examination, travel vaccination & other vaccinations, laser, aesthetic services, health screening packages, general/family practice, and baby vaccination.
Fullerton Healthcare Clinic
https://www.smartshanghai.com/uploads/articles/2020/11/3771605502710.jpg
Fullerton Health, founded in 2010, is a leading vertically integrated healthcare platform in the Asia Pacific with a track record of offering enterprise healthcare solutions to clients and patients. They own and run a large network of healthcare facilities in 9 markets, and they collaborate with well-established and recognized healthcare providers in the region.
Services that they offer are general practitioner services, executive health screening services, employment-related medical, work fitness & specialist assessments, injury management, rehabilitation & prevention, drug & alcohol screening, health surveillance to identify potential health & medical issues, health and wellness programs (vaccination programs, health education, and promotion, and fitness and nutrition).
Boon Lay Corporation Clinic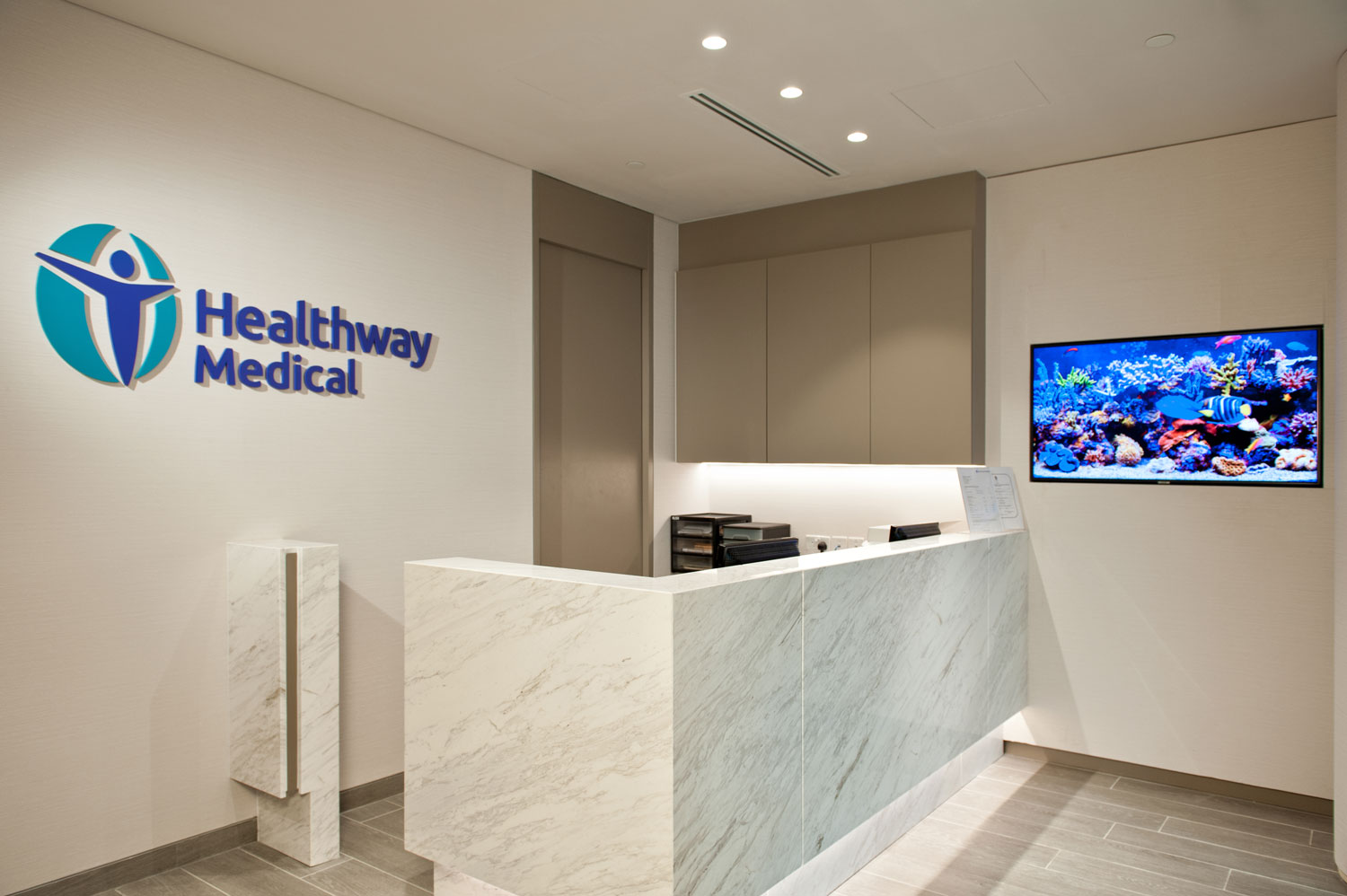 Boon Lay Corporation Clinic is one of Healthway Medical Clinics. Under the Healthway Medical and Silver Cross brand labels, they deliver quality and economical healthcare at over 50 General Practitioners (GP) medical clinics across the island. The Group supports the Ministry of Health's (MOH) core goal of keeping Singaporeans healthy by providing preventive care services. Their services include general medical consultations, chronic disease management, health screening packages, and preventative medicine.
Before you go
Many independent GPs in Singapore operate on a walk-in basis, and they also have their own pharmacies. They are generally accessible, with the majority of them operating in the evenings and at least one session on weekends. Hence, it comes highly recommended that you select a trusted GP clinic to be your healthcare consultant on a regular basis based on your own personal preferences and needs. In short, keep in mind that a GP clinic close to your home is also advantageous.
Connect with our top doctors online
If you have any health related issues that you would like to address, please consult our trusted providers.
Consult a MaNaDr Provider