Leading 10 Health Screening Centres in Singapore
Because of our hectic everyday lives, people frequently disregard healthy habits, but they should not be. Keeping our mind and body active can help us stay in great shape! Many people on this tiny island are predisposed to various diseases and chronic conditions, often without realizing it until symptoms worsen or their health breaks down substantially. With so many health screening centres in Singapore, it can be difficult to locate the right one for you. Don't worry! Here is a full list of leading health screen centres in Singapore for you.
Fullerton Health Screening
Fullerton Health, started in Singapore in 2011, today delivers private and pleasant health care screenings to patients in 8 countries.
Fullerton Health is Asia Pacific's leading vertically integrated healthcare platform. Their health screening services include executive health screenings, which aim to put patients at rest and make them feel comfortable before being evaluated for potential ailments like cancer or diabetes.
MaNaDr Health Screening
MaNaDr provides a variety of one-stop wellness and health exams tailored exclusively to you in a number of packages. MaNaDr seeks to deliver high-quality medical services with a focus on disease prevention via clinical services, early sickness detection, medical imaging, and medical aesthetics.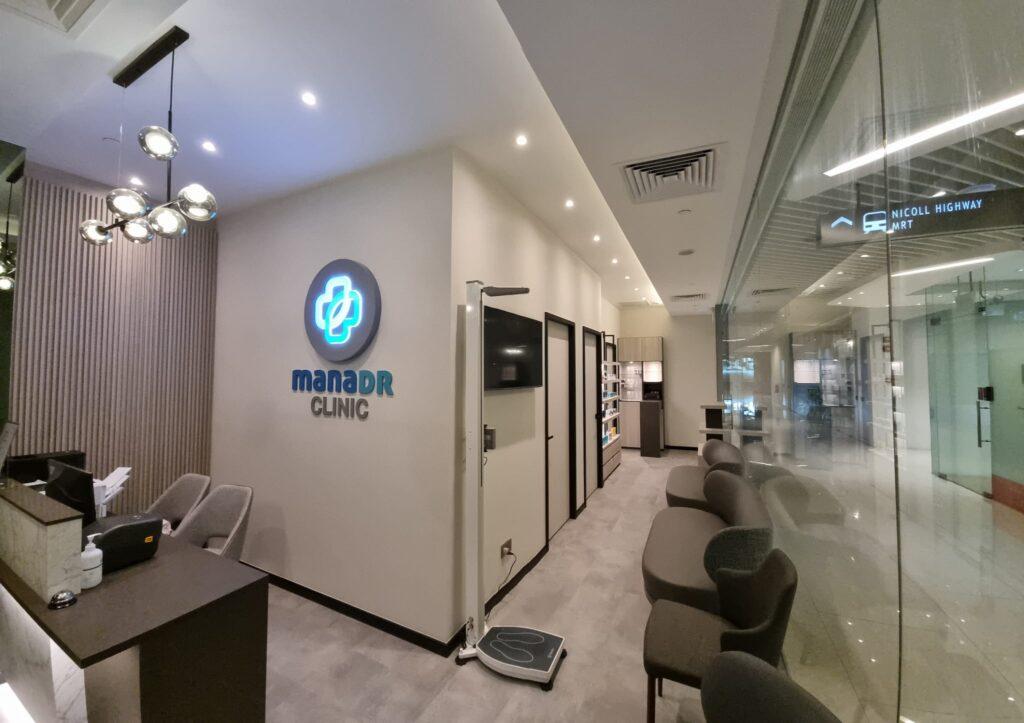 Both men and women can benefit from a variety of health screening services: essential health screening package, comprehensive health screening package, and extensive health screening package.
So what is to expect from each offer? A health exam at MaNaDr offers a lipid profile, renal profile, full blood count, diabetes screening, liver profile, gout, cardiac screening, urine test, bone profile, and many more depending on your chosen package.
Raffles Health Screening – Health Basic
Raffles Health is a division of Raffles Medical Group, the largest private clinic chain in Singapore. Their branches can be found all around Singapore. They promise that their health supplements and services are of high quality and meet all applicable regulations.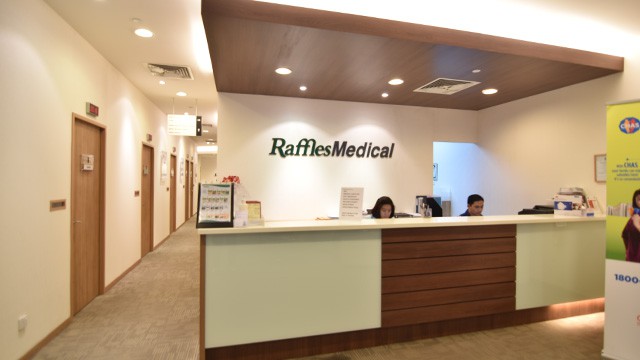 According to the name of this package, the Raffles Basic evaluates numerous health indicators, including blood sugar count, urinalysis, and cholesterol profile. This package is suitable for people looking for a thorough health examination that covers all bases.
Contact:

+65 6311 2088

Address: 585 North Bridge Road, Level 12 Raffles Hospital, Singapore 188770
Screen for Life Screenings
Even if you're on a tight budget, the Ministry of Health's Screen for Life initiative can help you get health screening tests at a lesser cost. Health experts advise Singaporeans and permanent residents to get health checkups to keep healthy. Each health screening in Singapore is funded by the government. If this is your first checkup in years, the state will additionally cover the cost of a follow-up consultation.
Singaporeans pay between $0 and $5 per screening visit because of the subsidies. For Permanent Residents, please check with the local CHAS GP office for the Screen for Life screening test fees. The current doctor consultation fee will be charged by the different CHAS GP facilities.
Mediway Mecial & X-ray Centre
Mediway Mecial & X-ray Centre, which opened in 2016, continues to provide excellent service. They offer the greatest healthcare solutions and treatments to patients.
The company's slogan is "Where Your Health Matters." And, indeed, it does! Mediway specializes in health screening. You are welcome to approach their employees, and they will gladly assist you.
Nuffield Medical
A clinic that specializes in family medicine is Nuffield Medical. It's worth noting that they provide some of the most economical private health screening services in Singapore. The "Lite Package" includes everything you need to get a broad assessment of your health, such as cholesterol, cardiac, bone, joint profiles, and so on.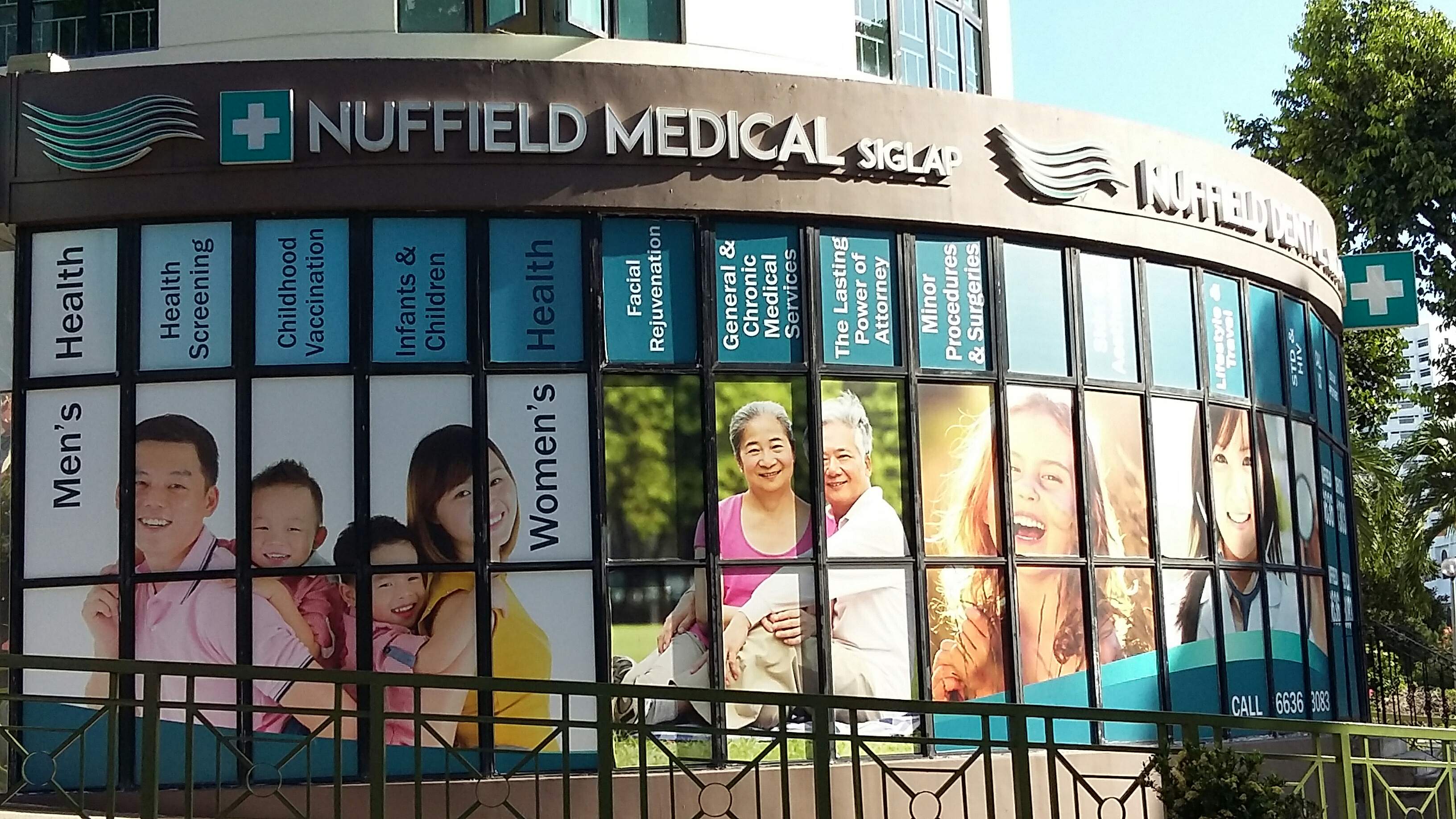 Also, there are numerous packages available for both men and women. A comprehensive cancer health screening package that identifies cancer markers in the liver, colon, pancreas, nose, and breast/lungs is also offered. Hence, Nuffield is always among the leading names when people search for female health screening in Singapore.
Thomson Medical
Early detection of common chronic diseases enables earlier intervention and treatment. This is why Thomson Medical hopes that their health screening packages can lower your chance of complications and the occurrence of severe medical diseases!
You'll be delighted to know that their Thomson health screening sessions are carried out by qualified physicians with years of expertise under their belt, which will undoubtedly meet each individual's needs. You may be confident that Thomson Medical offers the greatest general and specialized health screening packages!
Contact: +65 6250 2222

Address: 339 Thomson Road, Singapore 307677
Mount Elizabeth Hospital
Mount Elizabeth Hospital strongly believes in health prevention and encourages you to be responsible for your health by staying informed about any potential dangers associated with your genetic history or lifestyle choices. This will ensure that you can continue to have a clean bill of health, and manage, or even reverse any undiscovered health conditions.
Because not all health disorders exhibit symptoms in their early stages, they provide a comprehensive array of health screening programs from which to choose and undergo a health check. Their experienced medical team will be able to advise you on which option is good for you. Mount Elizabeth Hospital's skilled team of medical specialists will then follow up with you on essential medical care.
TruCare Medical & Surgery
TruCare Medical & Surgery offers a low-cost entry-level package that gives you a general overview of your health. TruCare Medical & Surgery is headed by three medical professionals who received their training at prominent universities in the United Kingdom. Doctors are fluent in English, Mandarin, and Malay, as well as Hokkien and Cantonese dialects. Despite having lengthy operation hours, clinics may close during certain work breaks, so verify with their receptionist ahead of time.
Contact: +65 6385 3525

Address: 1187 Upper Serangoon Road, #01-53, The Midtown, Singapore 533971
DB Medical
Consider DB Medical's packages if you're seeking a comprehensive health screening service. Both men and women can make use of these customized services. The clinic specializes in private sexual health examinations. Patients should expect a quick turnaround time of 2 to 5 days.
Website:

https://dbclinic.com.sg/

Contact: +65 6432 8229

Address: 290 Orchard Rd, #14-10 Paragon Medical Centre, Singapore 238859
And those are the leading health screening centres in Singapore! We hope our advice assisted you in locating the centre for your needs. And whether you're a healthcare junkie or not, go schedule a screening right now!
Connect with our top doctors online
If you have any health related issues that you would like to address, please consult our trusted providers.
Consult a MaNaDr Provider